Design your own cabinets!
Click the blue button below to get started
Highest quality cabinets
made in Santa Cruz since 1995
Slab and shaker door styles
many colors to choose from
Full 3/4" pre-finished maple cabinet boxes
or industrial-grade white melamine box
Design in your web browser for free!
no software to download or install
Made in Santa Cruz since 1995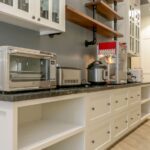 Silicon Valley Cabinets are high-quality cabinets manufactured right here in Santa Cruz, California since 1995. Our free browser design tool allows homeowners and contractors to design kitchens, bathrooms, garages and more without installing software! Design the kitchen of your dreams - we're always here to help. To learn more about our company, please visit our parent company Elements Manufacturing. To create a free design account, click the blue button, below.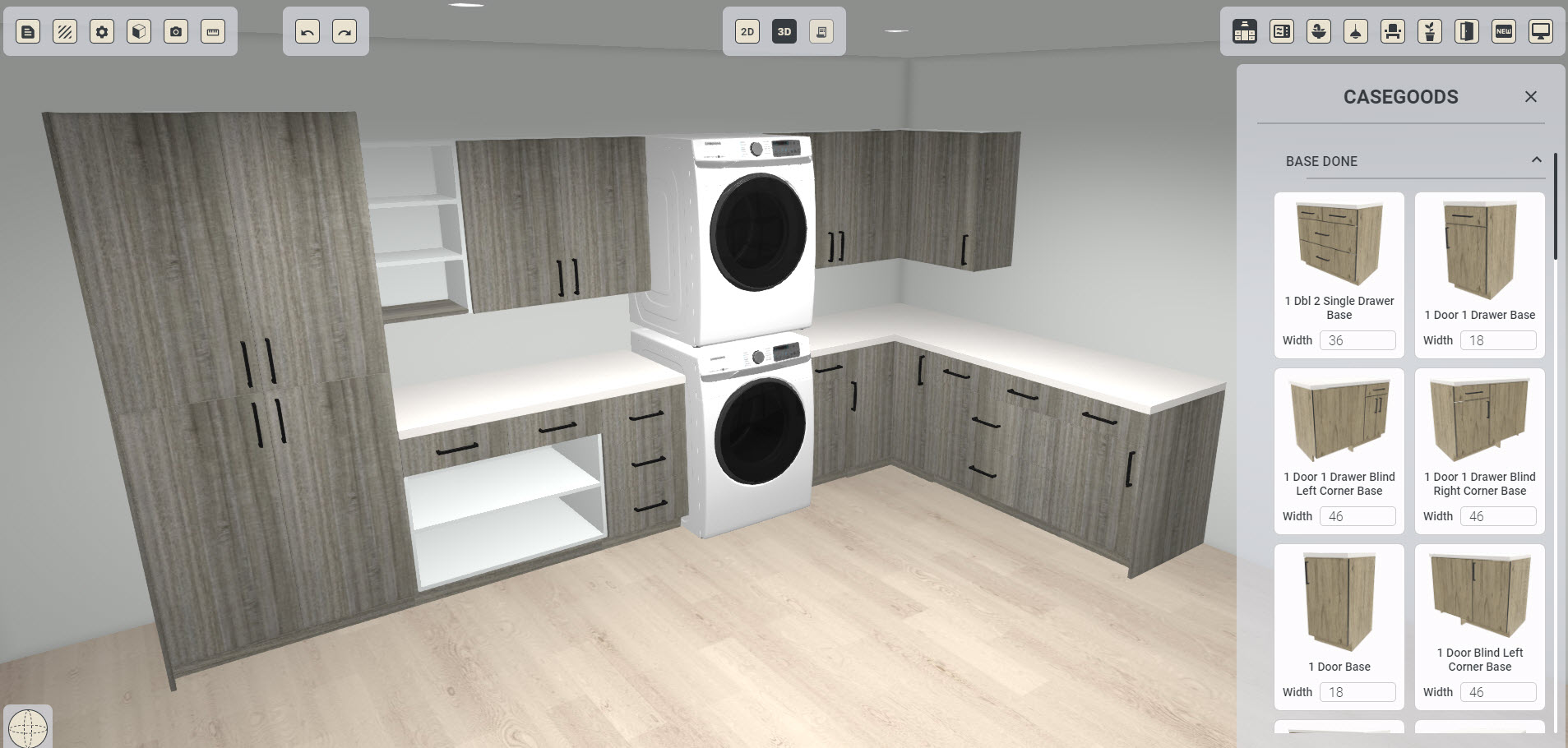 Design yourself, or...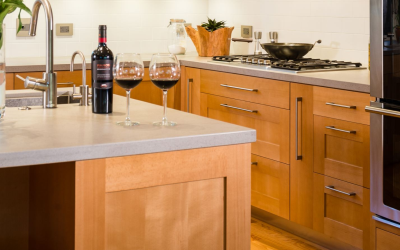 Let us help! Choose your cabinet box material, door front style and material, and lay them out! Get the design you want. After 3D, we re-draw and present you with shop drawings. You are welcome to visit our shop and material library but we do not have a showroom of example cabinets.
Beautiful cabinets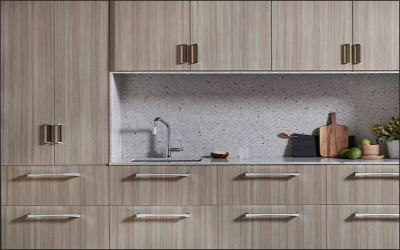 We have been making great cabinets in Santa Cruz, California since 1995. Watch this short video to see how we go from design to CNC machining to create perfect cabinets!
Made in Santa Cruz, CA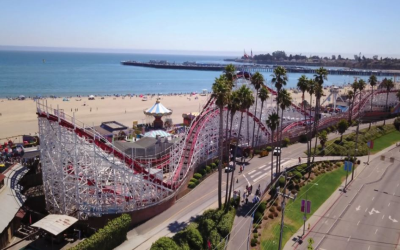 Silicon Valley Cabinets are made right here in Santa Cruz, California. As a division of Elements Manufacturing, we have been building and installing commercial and residential cabinets since 1995. We live here, we work here and we care about our community and the success of your project. Learn more about us.
Fully-assembled, any size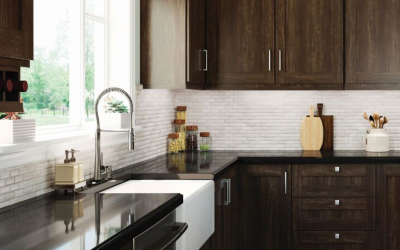 Our advanced cloud-based cabinet design software allows you to create cabinets of any size. Nothing to buy and easy to learn. Click here to begin your design, or email a drawing of your cabinets to us and we can take it from there. Contact us.
Countertops!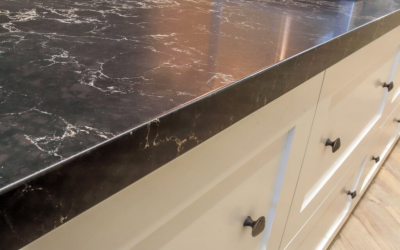 Want an attractive, durable, affordable countertop option? Check out ThinScape by Wilsonart.
We can also provide you with laminate or butcher block countertops. Quartz, stone and  Corian are also available from our stone partners. 
Many colors and textures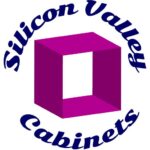 Silicon Valley Cabinets are built with quality materials and feature doors and drawer fronts by Wilsonart. Click here to see the beautiful melamine colors and textures of the Wilsonart Lujo series for your doors, drawer fronts, edges and finished ends.
High-tech melamine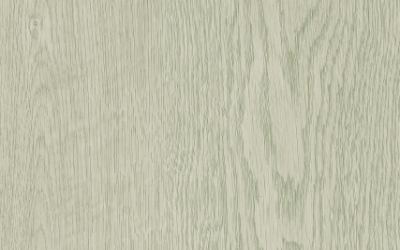 Melamine has come a long way. Today's "thermo fused laminates" (TFL) melamines are durable and the colors and textures are better than many expensive laminates. And, TFL price points are much lower! Textured melamines look great, are very durable and competitively priced. Doors come in modern slab and traditional shaker styles.
Garage cabinets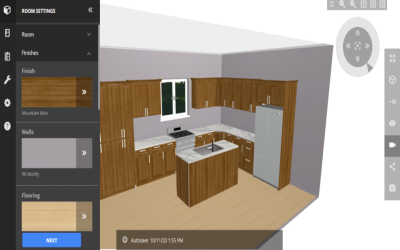 What's more fun than designing good storage and work areas for the garage? Design it and install it yourself, or let us help! Get the functionality that suits your working style. We can deliver and/or install your cabinets.
Design your own closets! You can even mix closets and cabinets in our custom design tool. Click here to see amazing closets in various colors, shapes and sizes. We work with Closet Magician for design and installation.
Panel processing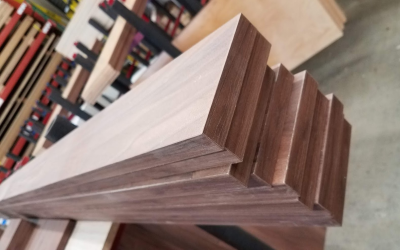 We offer panel processing (aka component manufacture) for cabinet shops, closet installers and panel providers. Please visit our panel processing site to learn more about ways we can reduce your costs and simplify your next job.
News and jobs by Silicon Valley Cabinets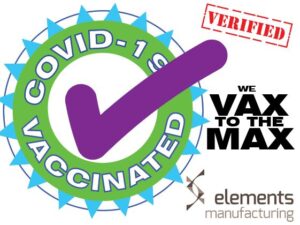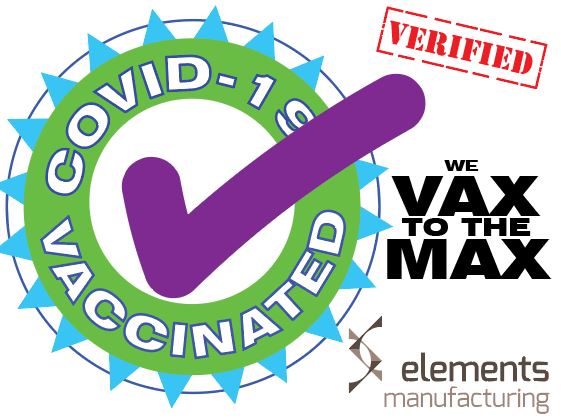 You may notice that many of our employees are wearing badges that say "Covid-19 Vaccinated." Now that the mask mandate for workers has been rescinded by CAL OSHA, we want our customers, partners and fellow employees to know that people wearing the badge have been vaccinated against Covid-19. As of mid-June, 97% of our employees…