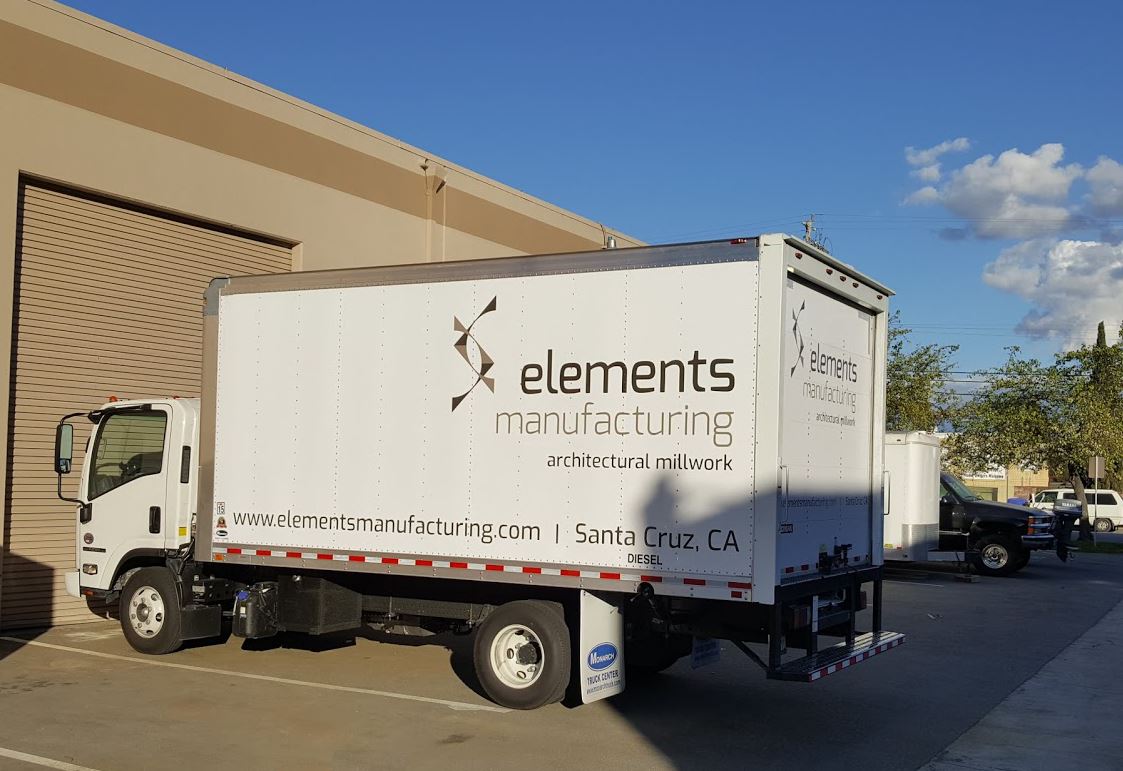 Pick-up, delivery or installation
You have several options for getting your cabinets where they need to be:
Pick them up here at our Santa Cruz facility
Have us deliver the cabinets so you can install them
Have us deliver and install the cabinets
Pick-up
With your large van or pickup truck, bring straps, moving blankets, strong friends and plenty of time to carefully arrange and secure your cabinets.
Delivery
We can deliver cabinets to you're home or job site. Please be aware that delivery means placing the cabinets inside the nearest entrance to the building. We won't carry the cabinets up stairs or down tricky hallways because we don't like putting our delivery team in awkard situations where cabinets don't fit. Sometimes people forget that tall cabinets don't bend; when measuring for your job, please measure doorways, stairways, elevators and other access points on the way to the final destination.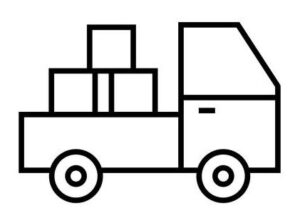 In the design tool, look for the little delivery truck and choose this once at the end of your order.
Installation
We can deliver and install your cabinets. If we are installing we are also field measuring the space to guarantee that all cabinet dimensions are correct. We're also looking at how we're going to get the cabinets into the room, including tight turns, elevators, tricky staircases, etc. In some cases, tall cabinets must be built as two cabinets (a top and a bottom) that will fit.