Cabinets for contractors and designers
Highest quality cabinets
made in Santa Cruz since 1995
Slab and shaker door styles
many colors to choose from
Full 3/4" pre-finished maple cabinet boxes
or industrial-grade white melamine box
Design yourself, or let us do it for you
try our free, web-based cabinet design software
Made in Santa Cruz, CA since 1995
Silicon Valley Cabinets is a division of Elements Manufacturing Inc.
Cabinets for Contractors and Designers
Silicon Valley Cabinets are highest-quality, custom cabinets for contractors, designers and their clients. Our process, pricing and products are designed for contractors and designers and includes:
We offer a free web-based design tool so you can help your clients visualize their kitchen, garage, office or bathroom. Or, simply send us your drawings and let us do the design and estimate costs. Complete this form to gain access to the free web design tool (or email us dimensions and we can do it for you).  We also cut, band and drill parts for closets and other custom work. Ask for access to our part database to get started. 
Homeowners: do you have a contractor?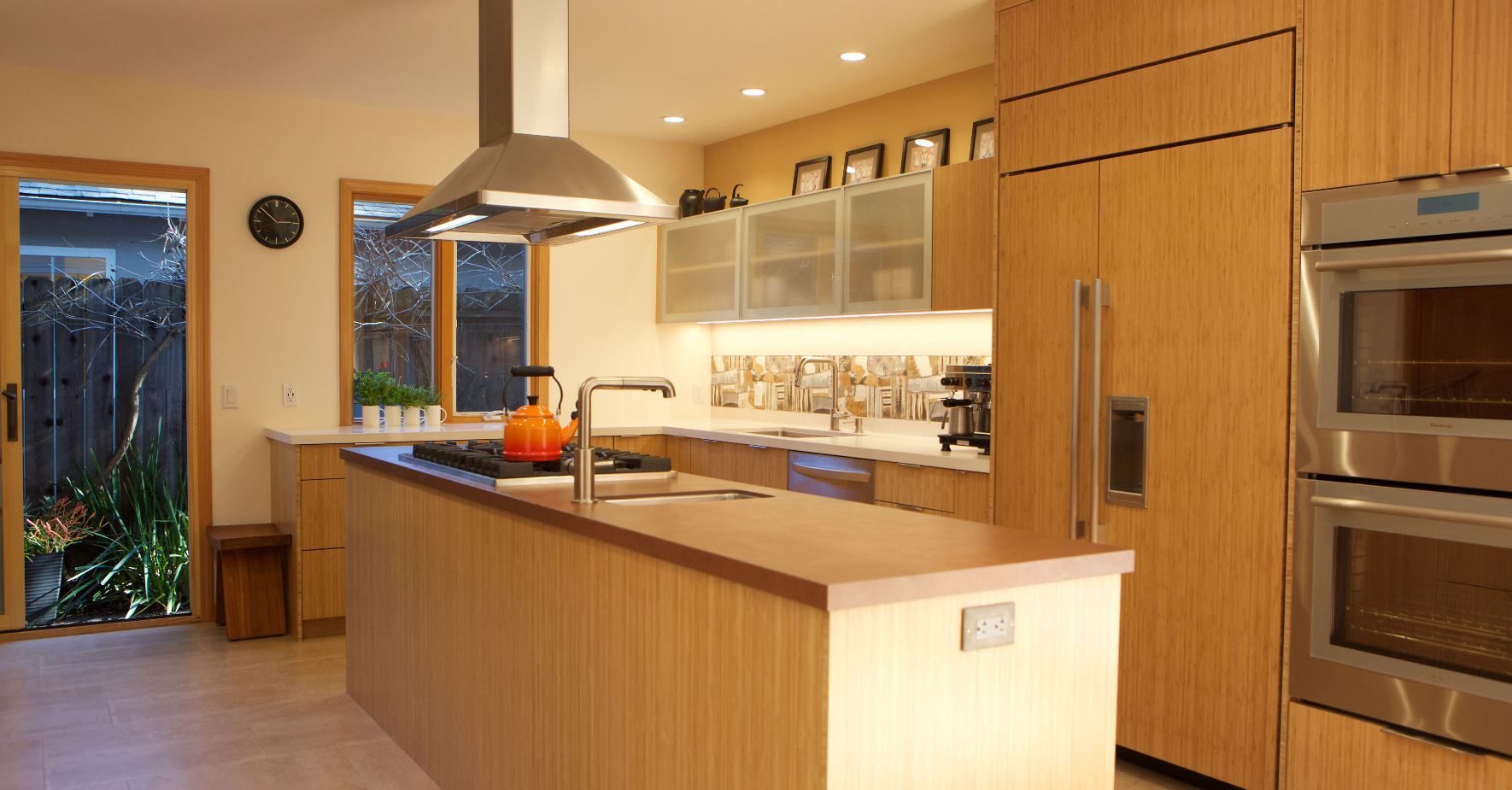 Silicon Valley Cabinets only works with contractors and designers. Don't have a contractor? Allow us to provide you with a referral to one of our trusted contractor partners. Contact us. 
Made in Santa Cruz, CA since 1995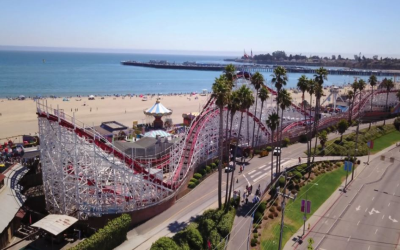 Silicon Valley Cabinets are made right here in Santa Cruz, California. As a division of Elements Manufacturing, we have been building and installing commercial and residential cabinets since 1995. We live here, we work here and we care about our community and the success of your project. Learn more about us.
Send us drawings (and material specs if you have them) and we will estimate cabinet costs.
Alternatively, you can create an account in our free, browser-based 3D cabinet design software. No software to install and it shows the cost of your design as you add cabinets. Contact us for a free account.
We have been making great cabinets in Santa Cruz, California since 1995. Watch this short video to see how we go from design to CNC machining to create perfect cabinets!
Design yourself or let us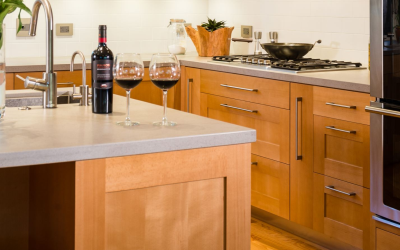 You can design (with our without your client), or let us do it. We will ask you to complete this form before sending your drawings to drafting. Choose your cabinet box material, door front style and material, and lay them out!
Design your own closets! You can even mix closets and cabinets in our custom design tool. Click here to see amazing closets in various colors, shapes and sizes. We work with Closet Magician for design and installation.
Built to WI standards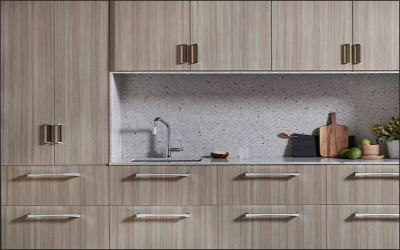 Many colors and textures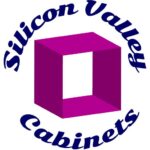 Silicon Valley Cabinets are built with quality materials and feature doors and drawer fronts by Wilsonart. Click here to see the beautiful melamine colors and textures of the Wilsonart Lujo series for your doors, drawer fronts, edges and finished ends. You are welcome to visit our production facility and borrow samples from our material library.
Garage cabinets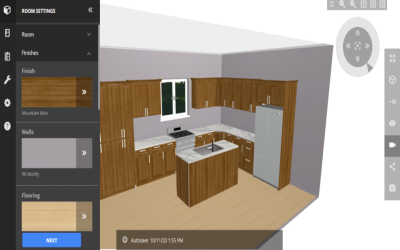 What's more fun than designing good storage and work areas for the garage? Design it and install it yourself, or let us help! Get the functionality that suits your working style. We can deliver and/or install your cabinets.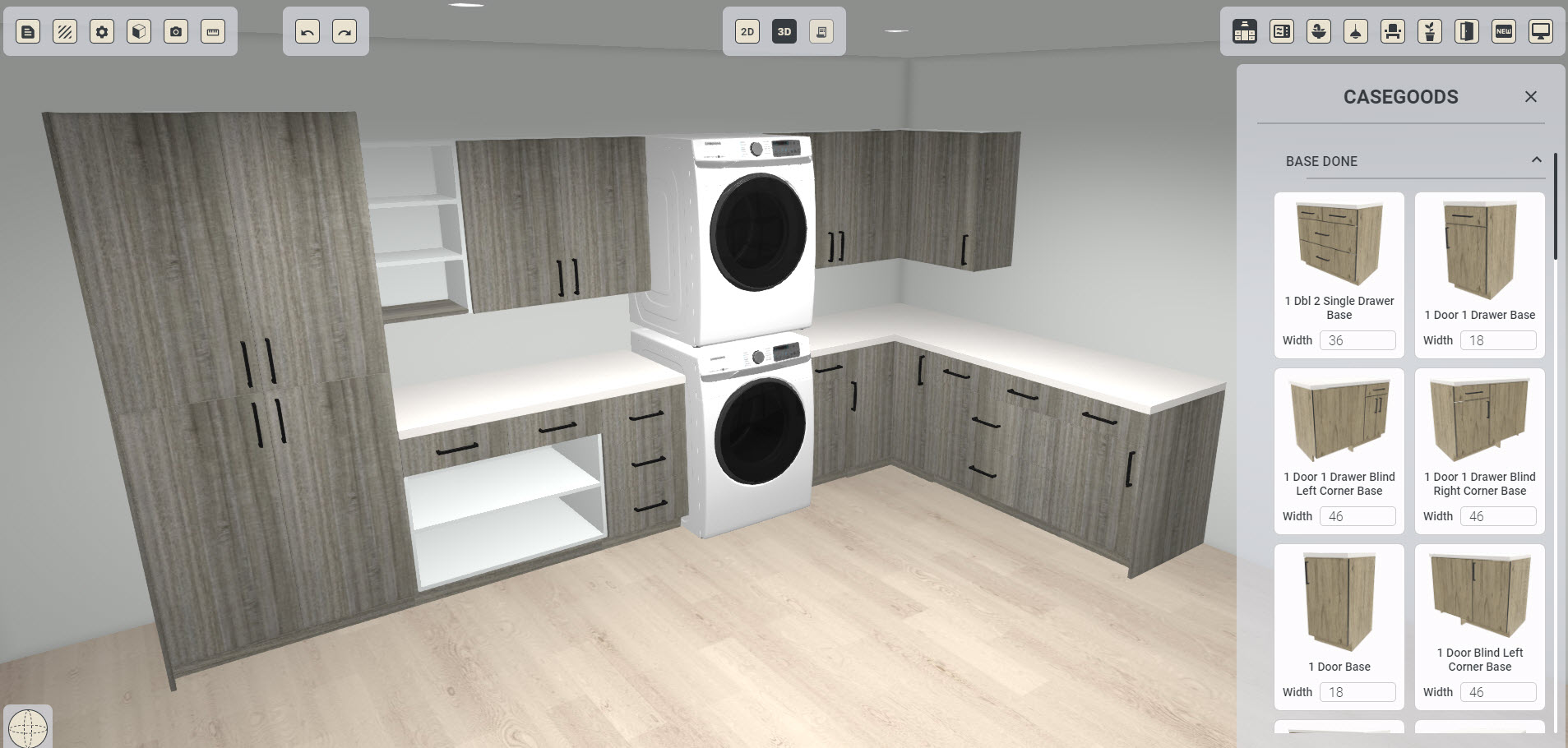 Panel processing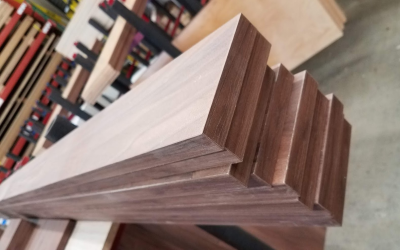 We offer panel processing (aka component manufacture) for cabinet shops, closet installers and panel providers. Please visit our panel processing site to learn more about ways we can reduce your costs and simplify your next job.
News and jobs by Silicon Valley Cabinets