The DIY option: Design. Install. Enjoy.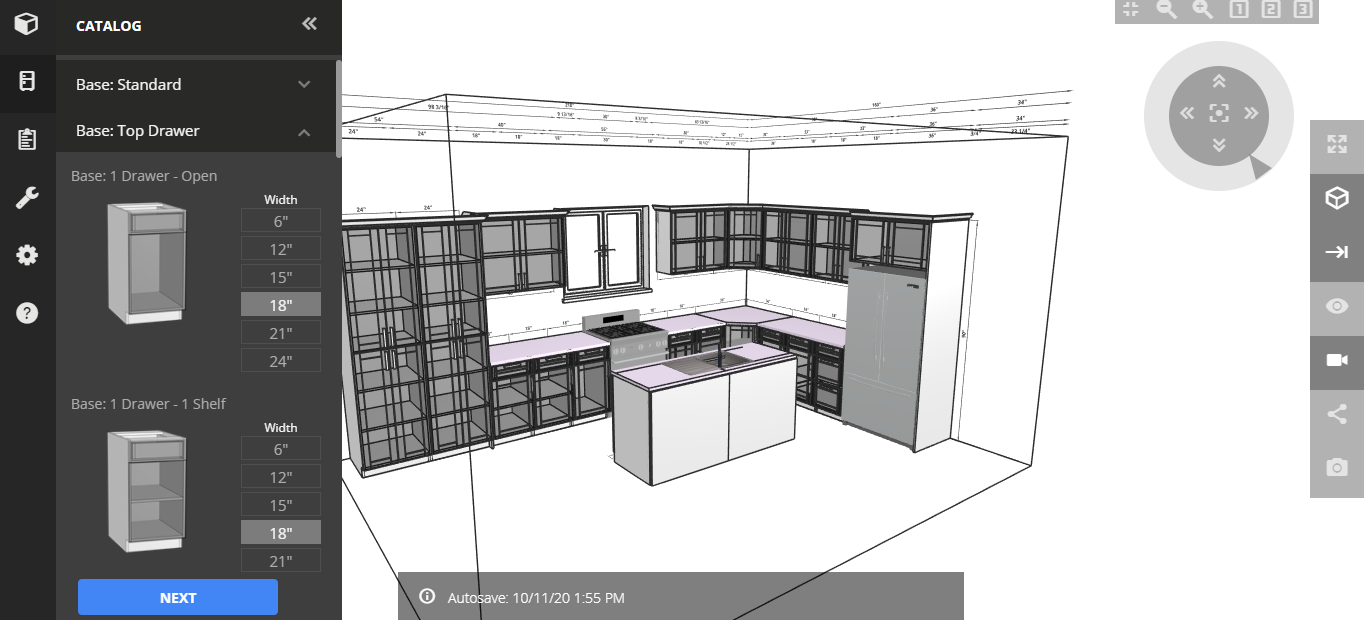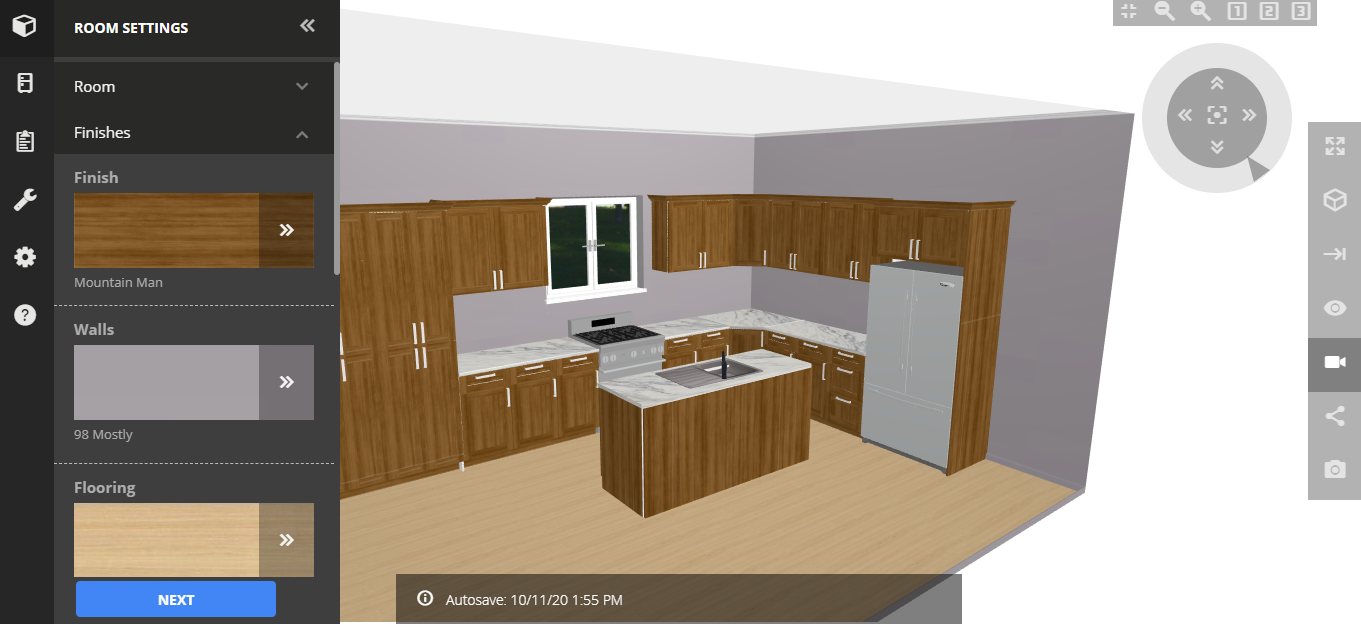 DIY or full-service: you choose
Silicon Valley Cabinets offers a new way of buying cabinets. The design-it-yourself option offers a select line of quality materials that contractors and designers can use to design and install themselves. We also offer a full-service model where we measure and installs using union installers.  Click here for more detail on the process.
Design. You can design your cabinets yourself in our free and easy browser design tool. We recommend taking five minutes to review the help using the design tool page.  Contact us if you get hung up on the technology. Here's a link to a help document that will help you get started. Alternatively, just send us what you have and we will get a preliminary design going based on your drawings.
Assembly. We assemble your cabinets for you based on your design. RTA (ready-to-assemble) cabinets are not an option at this time but we do have a panel processing program for cabinet and closet companies.
Countertops. Stone, quartz, solid surface (Corian), butcher block and laminate are all available. Read more about how it works. Butcher block and laminate tops are manufactured here based on your cabinet design - no visit to your home or job site necessary. For stone, quartz and solid surface tops you can work directly with one of our preferred countertop professionals.
We want to help you with your design. Once you have your design complete, or nearly complete, please contact us. We want to review your design with you.
Pay online, over the phone or send a check. Once we have reviewed your design we will click a special button that allows you to check out and pay with a credit card. Or, you can just call us or send a check if that's easier.
Delivery and shipping. We deliver cabinets throughout Silicon Valley and the Monterey Bay Area. Alternatively, you can pick them up at our Santa Cruz facility. Contact us if you want them shipped to points outside the Bay Area.
Installation. Contractors and DIYers with skills can install these cabinets themselves. For full-service customers, please contact Elements Manufacturing for design, measure and install services, as well as a very wide selection of materials. Countertop installation can be coordinated with our countertop partners following cabinet installation.
Lead times. Material lead times have made it hard to predict manufacture lead times. We will give you our best estimate once we check materials and shop capacity.