Contract designers can help
Designing your own cabinets is fun and puts your in the driver's seat. Our DIY cabinet design tool makes it easier, but it's not for everyone. Some people prefer to involve a professional kitchen and bath designer. Our approach is to refer you to an contract designer that we know and trust to give you the best possible design. Or, you can "BYOD" (bring your own designer).
There are several advantages to using a contract designer, beginning with the fact that you can choose who to work with. It also brings new, creative perspectives and ideas to the process. Kitchen designs in particular can benefit from an experienced designer.
Please contact us if you would like a referral to a local designer that can help you with your project.
What to expect from a designer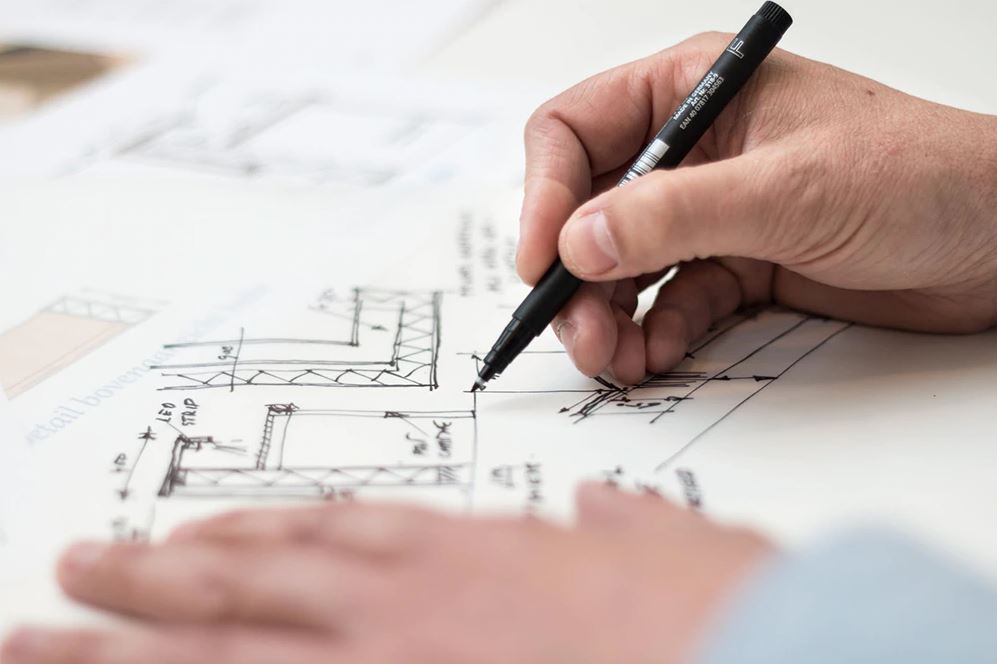 Here's what you can expect from your relationship with a designer:
Consultation on cabinet layout
Good ideas for cabinet types, new hardware and other technology
An estimate range of what it may cost
Accurate measurements
CAD drawings of your design
Please contact us for a referral to a local designer that can help you with layout concepts, measuring, new cabinet technology and more.